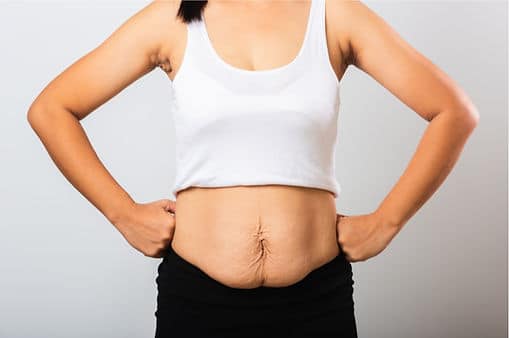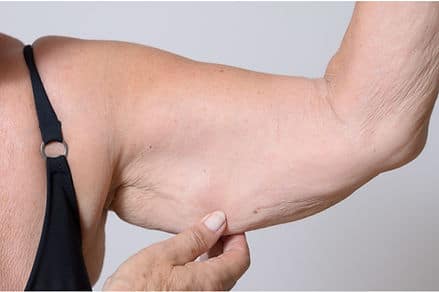 What is Skin Tightening?
Loose and sagging skin is caused by many things-- rapid weight loss, pregnancy, and collagen and elastin loss to name a few. Some clients are candidates for surgical procedures to remove loose skin. Those who choose not to go that route, YO!™ Medspa is here for you. Our procedures help tighten your skin through the use of collagen induction therapies. The goal is to boost your natural collagen and elastin and provide your skin with a refreshed and tighter appearance. Skin tightening is a process. For best results, you will need several treatments and may be advised to combine therapies.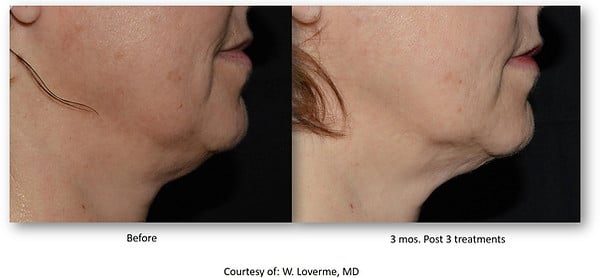 How to Tighten Skin?
Radiofrequency (RF) microneedling with our Genius® RF device is one of the best ways to tighten skin. It combines the benefits of microneedling with radiofrequency energy to treat the deepest layers of the skin to stimulate collagen and elastin to tighten skin, improve skin texture, and soften wrinkles.
VI Peel​ is a medium-depth chemical peel that penetrates to the dermis and stimulated collagen and elastin production. It's the first of it's kind, non-invasive, and painless. It's great for tightening fine lines or used in conjunction with other skin tightening modalities.
PDO threads​ are another way to achieve a tighter skin appearance. PDO threads lift loose skin while generating collagen and elastin, thus providing you with tighter skin. This can be used along with other modalities to achieve your results.